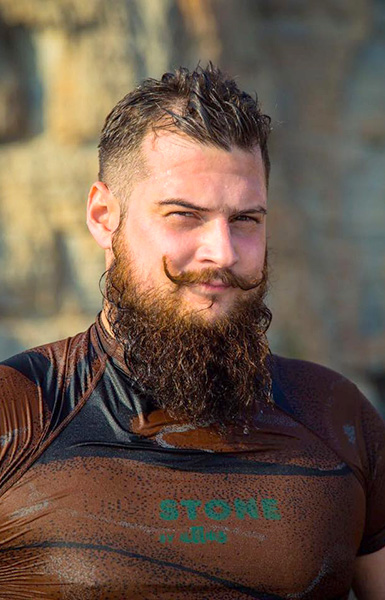 AIDA Master Instructor, PADI Freediving Instructor, Molchanovs Instructor, Apnea Academy Instructor, EFR Instructor, AIDA UAE Board Member, AIDA Judge B Level
Yuriy was born in Ukraine, but moved to UAE as a child in 1996. Started freediving back in 2008, was one of the first students of Freediving UAE eventually taking over the company.
Received first freediving instructor certification in 2013 since than happily introduces freediving to every one interested. Yuriy's freediving courses was attended by more than 500 students. Pedagogy as the first academic degree helps him to improve the quality of teaching.
In 2013 Yuriy attended his first World Freediving Championship as a Judge assistant and since than regularly takes part in competition of different levels as a main judge or organizer.
Yuriy's passion to the sport helped to build a strong freediving community , that can be fairly considered biggest and oldest in the region.
Languages: English, Russian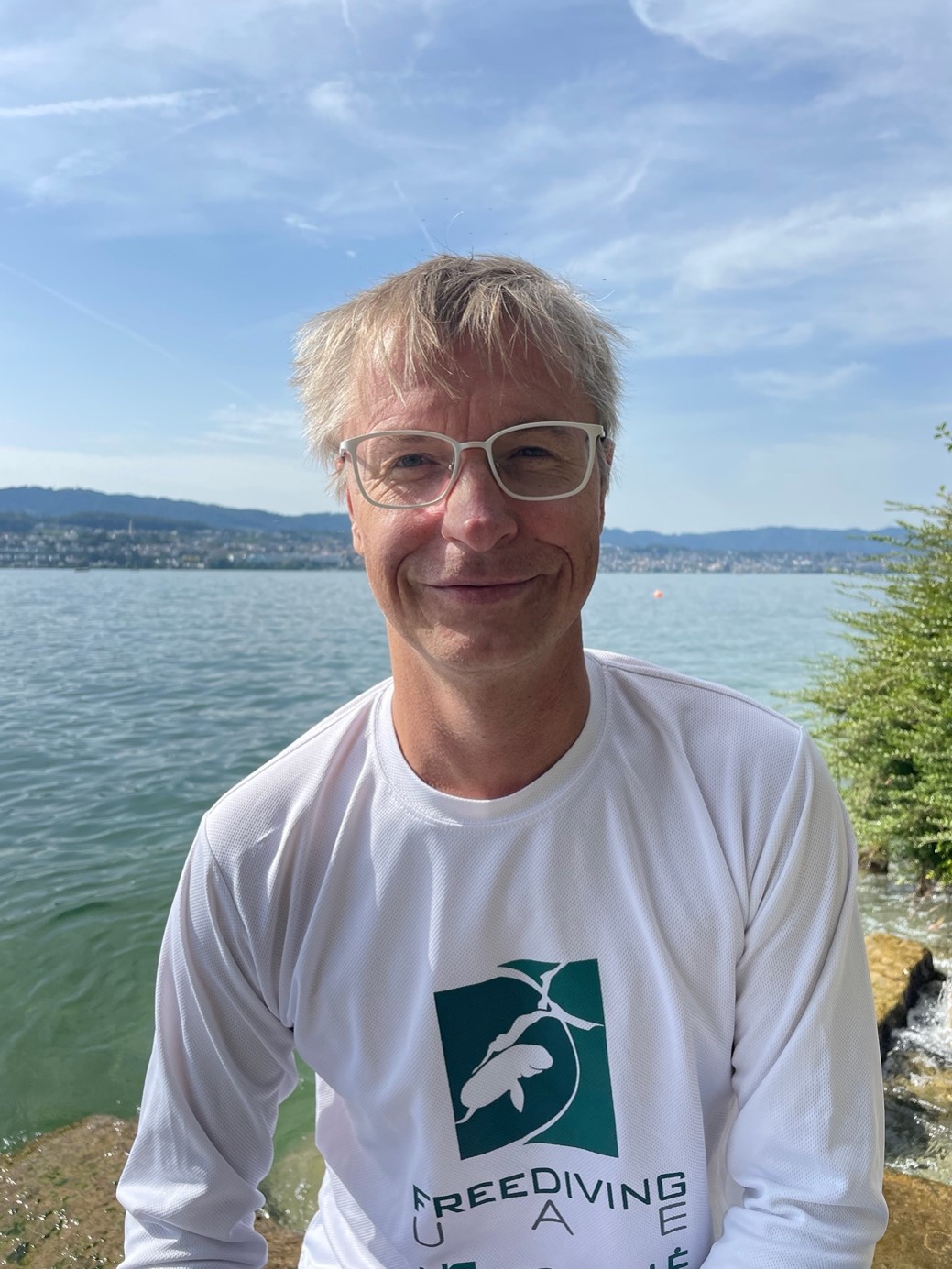 AIDA, PADI, EFR instructor
Tobias, German-born and better known as Tobi, spent most of his career within the financial industry. But now he is enjoying his life traveling between the world`s warm and cold waters as well as finding the best off-piste skiing. Tobi is available for courses nearly all around the world, and with him you can discover amazing underwater spots – preferably in Europe, the Middle East, and South East Asia. He is a freediving enthusiast certified as an instructor by both AIDA and PADI. He is also an AIDA Youth Instructor as well as an EFR/ Primary & Secondary Care trainer. Being very laid-back by nature, Tobi recently also became an instructor for Relaqua, a new stress-reduction and relaxation concept combining elements of Pranayama, floating and meditation.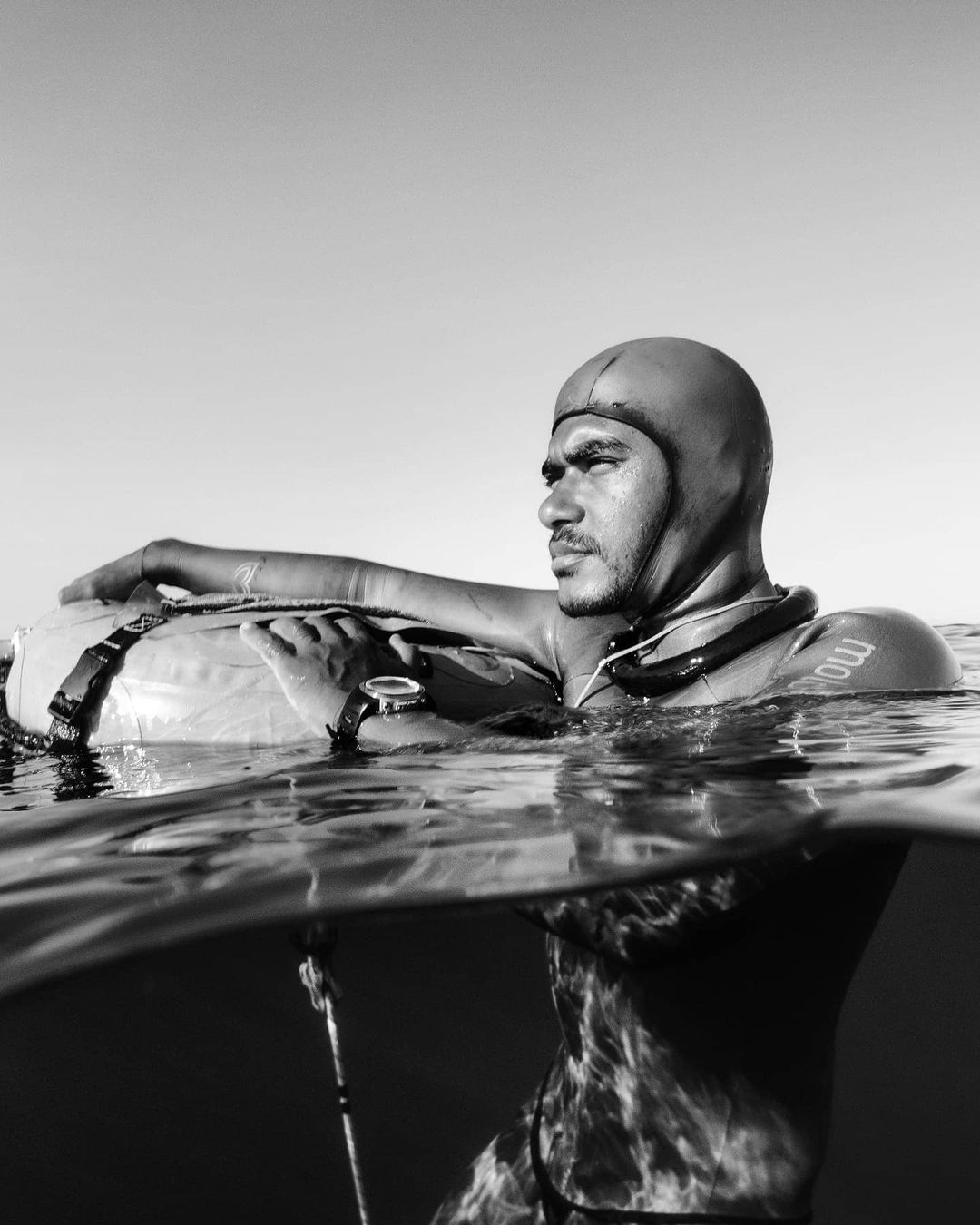 Promising freediver from Egypt. he is newly certified AIDA Freediving instructor with a lot of enthusiasm.
Languages: English, Arabic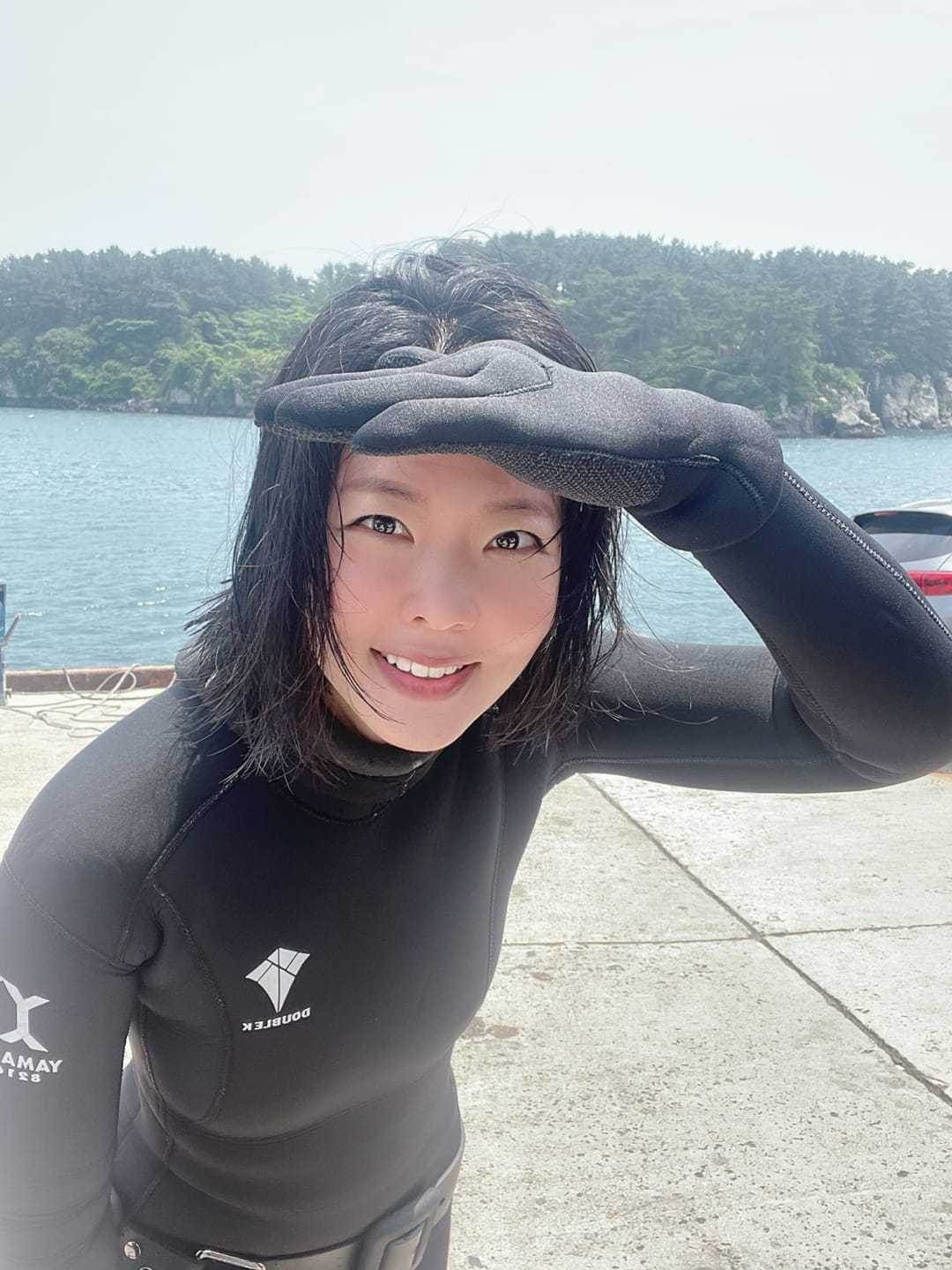 Rina was born and raised in Seoul, Korea. She is a certified PADI freedive instructor and yoga teacher.
She has been teaching yoga internationally for the last 12 years in 13 cities in 9 countries including Dubai.
She moved back to Seoul 2017 and founded a premium hot yoga studio called studioPREM in Yongsan district.
During the COVID-19 pandemic she was able to have more time to practice freediving and found a new love for this sport, so much so that she decided to close her studio and travel the world to experience and teach freediving.
She is very happy to come back to Dubai to share and spread the incredible experience of freediving with Freediving UAE.
Languages: English, Korean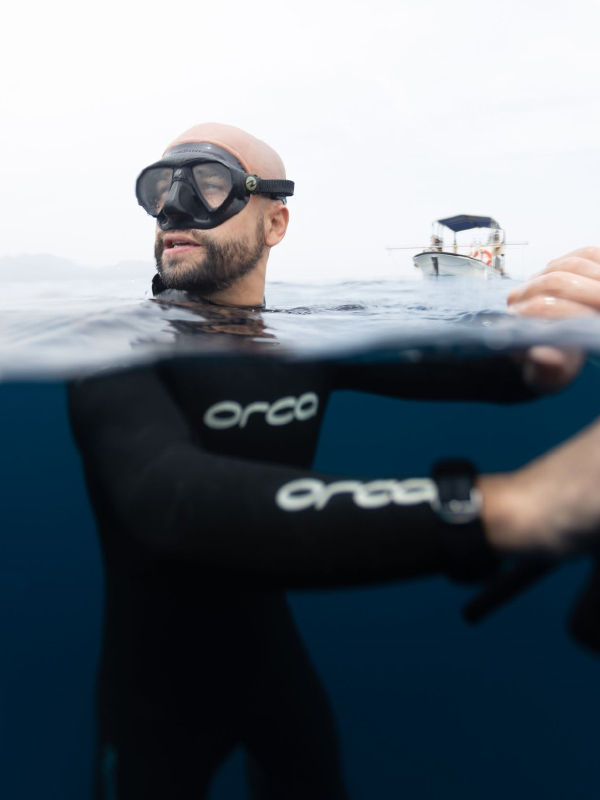 Is an Apnea Academy Instructor.
Languages: English, Polish, Arabic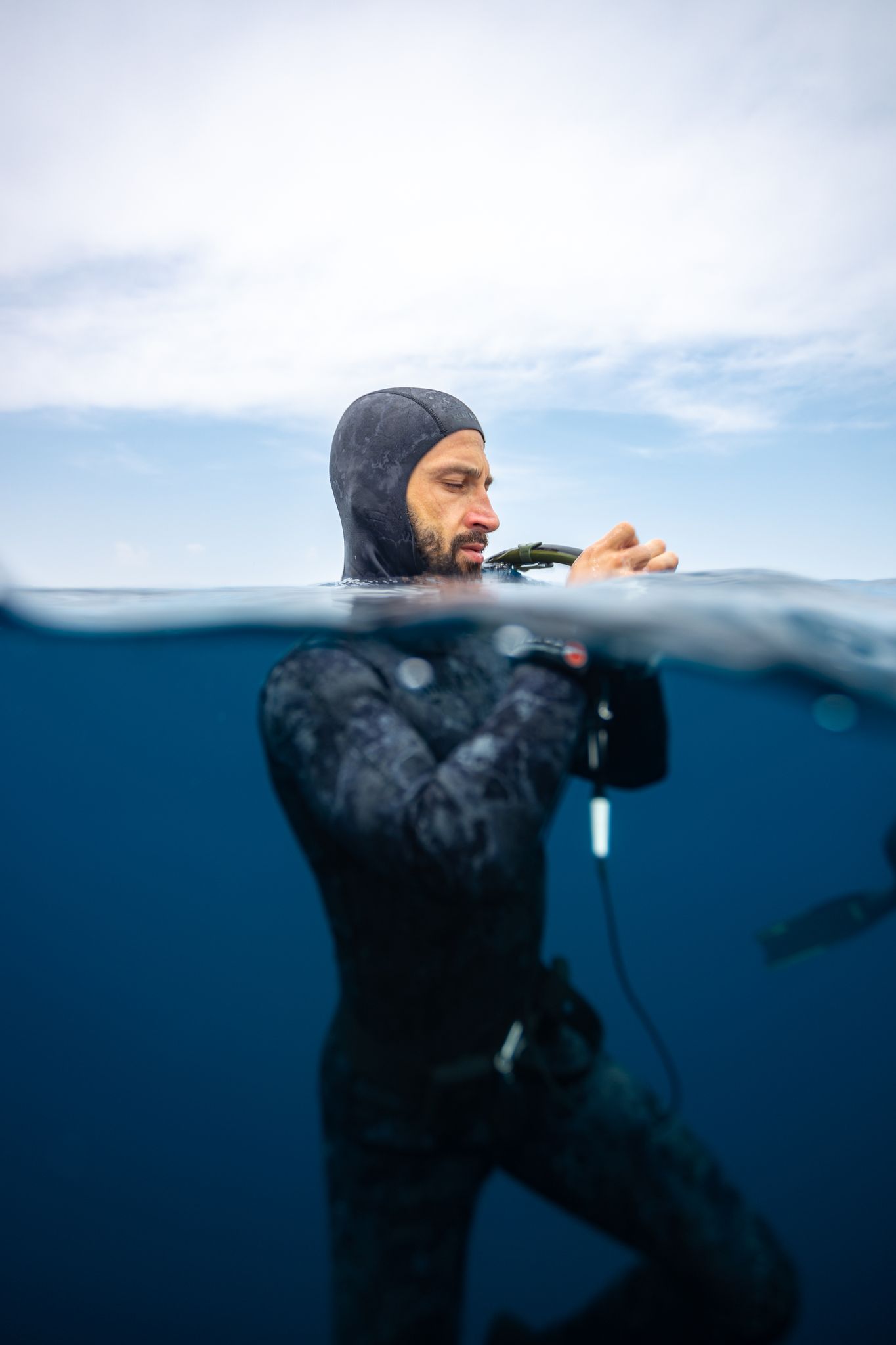 Languages: English, Polish
Marcin is AIDA Assistant instructor since January 2021 and freediving since January 2019.
In a short, but intensive time Marcin reached depth of -68m and 100m of dynamic.
Marcin has been always passionate and addicted to sport and hard work to achieve set goals. He has been training martial arts for over 11 years and been avid fitness enthusiast since longer than he can remember. Recently, he also started doing yoga as additional to freediving training.
His strong advantage is a very good understanding of equalization, both technical but also physiological due to challenges he faced at early stages of his 'career'. He is well experienced on dry training as well as potential, physiological root causes of any problems with equalization.
Marcin wants to be the first diver in UAE to reach -100m, hence you will see him very committed and driven for his passion and passion for FreedivingUAE.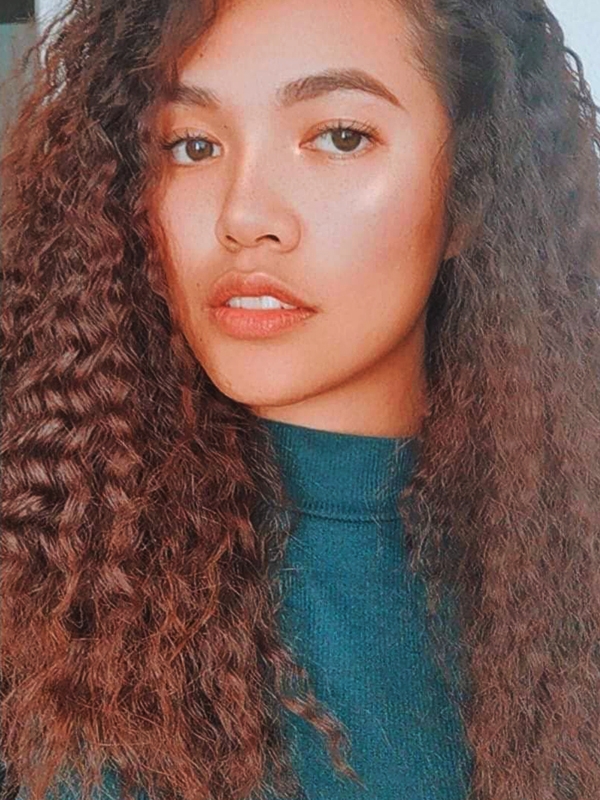 Ericka is AIDA qualified and is a valuable member of the team. Regular participation in organization of all events starting from casual training to official competition gain her a lot of experience in freediving.
In addition to her Freediving activities Ericka is running all Freediving UAE's social media accounts.
Languages: English, Tagalog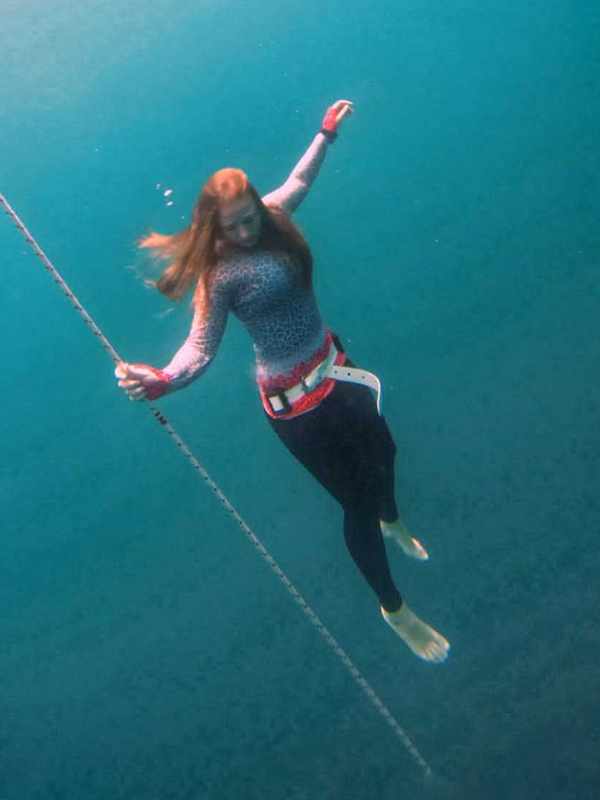 Having lived by various sea sides all her life, Ksenia always felt a strong connection to water. She got her first hand glimpse of the wast world beneath the surface 15 years ago through the lens of scuba and got hooked.
With freediving becoming increasingly popular over the years, Ksenia finally desided to try it in 2019. At the time it was a simple goal of being able to dive down a bit deeper without heavy equipment and hold a breath just a bit longer. What she discovered instead was a new passion, amazing community of like-minded people and a sport that can compliment your everyday life.
From reefs to shipwrecks she is now continuing her exploration of the water world on a single breath.
Languages: English, Estonian, Russian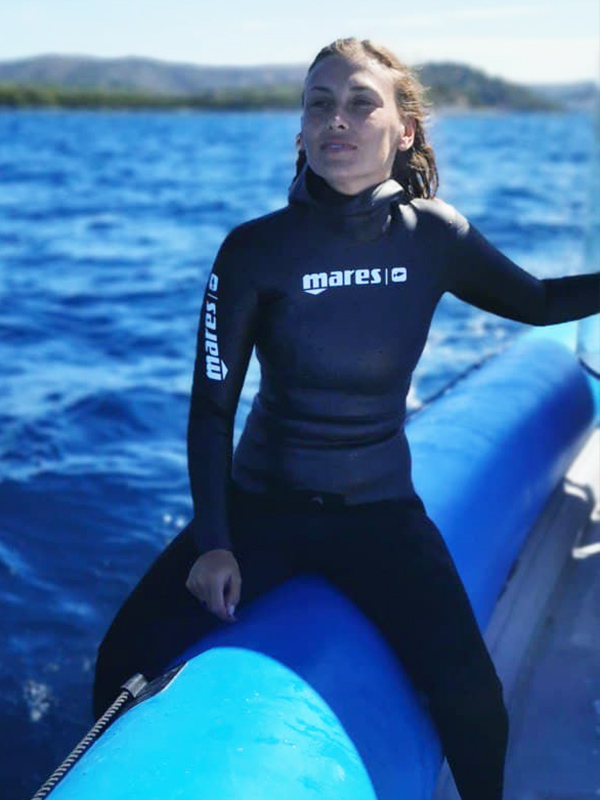 Languages: English, Russian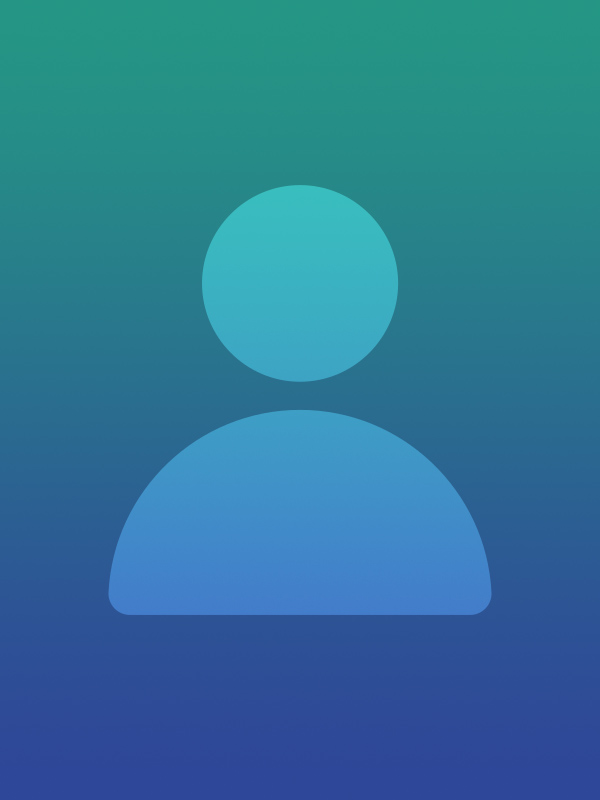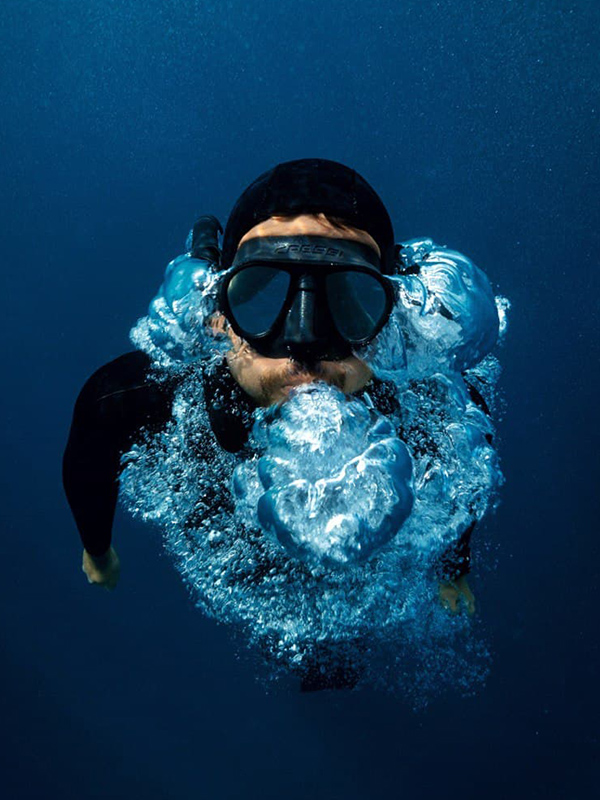 Andrii Pletiuk is a fashion, brand, and underwater photographer based in Dubai since 2018. For the past 12 years his passion for photography has been reflected in every piece of his work, where he captures moments that will be saved forever.
At the moment Andrii is a content creator for The Giving Movement – a UAE based brand with a sustainable essence – and a GoPro Middle East Ambassador, platform where he showcases epic underwater stories.
Languages: English, Ukrainian, Russian